Jul 3, 2020
After a busy month, I'm back with some more interesting radio links. This time there's a bit of a mix, including a modem, an article on ATUs and a NASA video. Enjoy. If you want to see the previous post in this series, it's here.
Open Hardware Modem
This is a cool open hardware modem with connections for a walkie talkie, so designed for ax.25, and similar protocols, like APRS. I saw this featured on Hackaday, but the main website has some great content.
The actual device is €89 from unsigned.io, where you can also pick up some other interesting gear, like the Rnode, a LoRa compatible TNC.
Actually, reading about Rnode, that's actually more exciting that the modem! Definitely worth a look! (Schematics and docs on [github(https://github.com/markqvist/RNode_Firmware)]).
T-Network antenna tuners
Here's a 1995 QST article about T-Network antenna tuners. The article says that most built-in and shop-bought ATUs use T-networks, and I'm pretty sure that hasn't changed since '95.
The article has a wealth of information on tuners and their use, and an interesting way of attempting to find the minimum possible SWR using a T tuner, well two ways, one for tapped inductors and one for roller inductors, those magical bits of gear that cost an arm and a leg.
To see what I mean, search eBay, this is the beauty I keep seeing: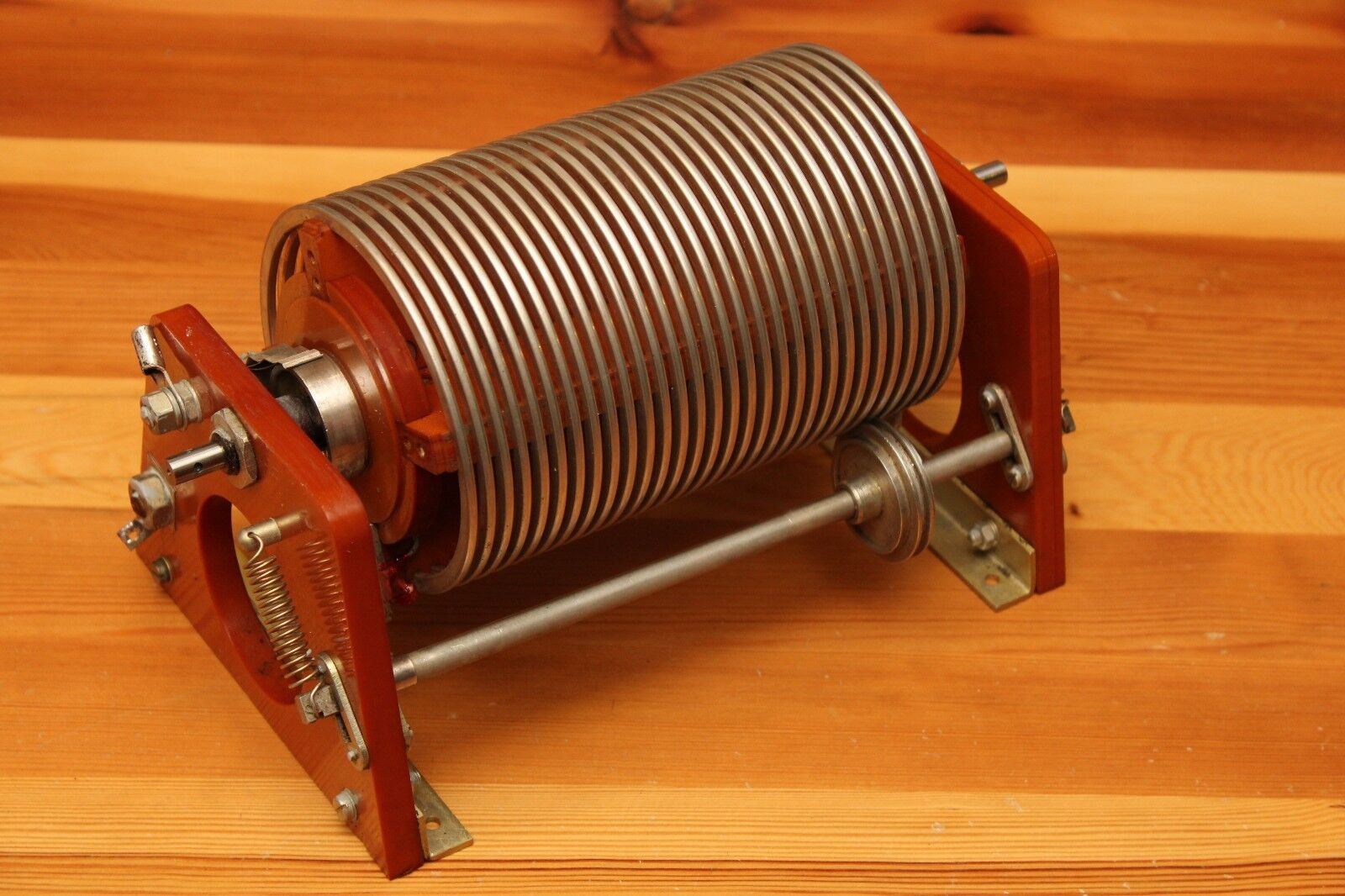 A decade of sun
This is pretty amazing. NASA has been taking images of the sun every 0.75 seconds and has produced this youtube video, showing a year per second. There are some really cool events in here, like some massive solar storms, the transit of Venus and some big sunspots (remember those?!)